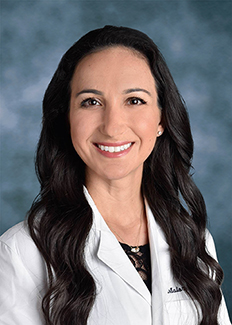 First Physicians Group is proud to introduce a new obstetrics and gynecology physician to the FPG network. Dr. Malorie Lipman will be seeing patients of all ages at FPG's Waldemere Medical Plaza location, 1921 Waldemere St., Suite 802.
Appointments
To schedule an appointment with Dr. Lipman, please call:
Malorie Lipman, MD joins FPG after finishing her Obstetrics and Gynecology residency as Carolinas Medical Center in Charlotte, NC. She received her medical degree from the University of Florida in Gainesville, FL, in 2017.
Dr. Lipman brings expertise in a wide range of obstetrical concerns, including contraception, infertility, sexual dysfunction and hysterectomy or tubal ligation procedures, as well as preventative care, such as pelvic exams, pap smears and biopsies. For appointments at Waldemere Medical Plaza, please call (941) 917-7888.